Knowledge, which feeds
Healthy and nutritious food is the basis of our life and the source of our well-being.
As a key member of the food chain, we are committed to ensuring that it always reaches everyone's table. For this we recommend our more than 20 years of expertise, diligence and care.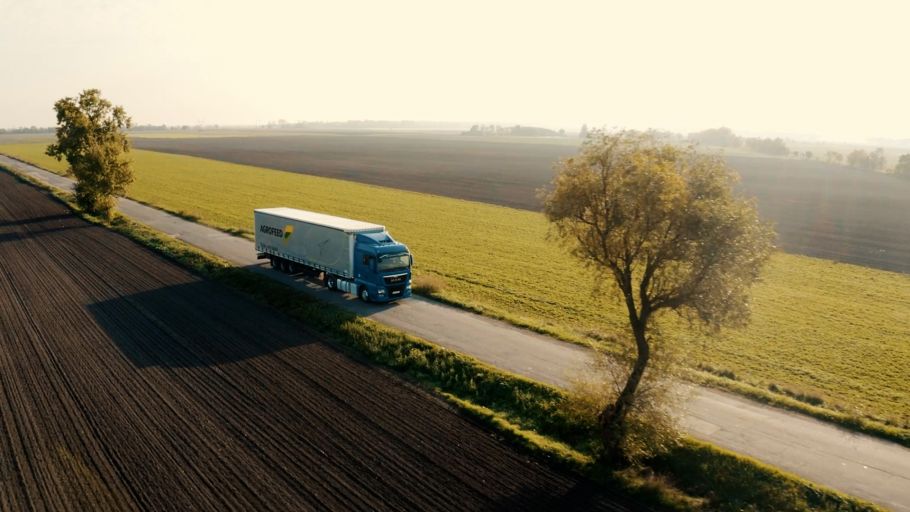 As Hungary's market-leading premix manufacturer, we have been present on the feed market for more than 20 years.
Expertise, which feeds
It is expertise behind all products, including food, that creates value. We work with colleagues who are the best in their profession.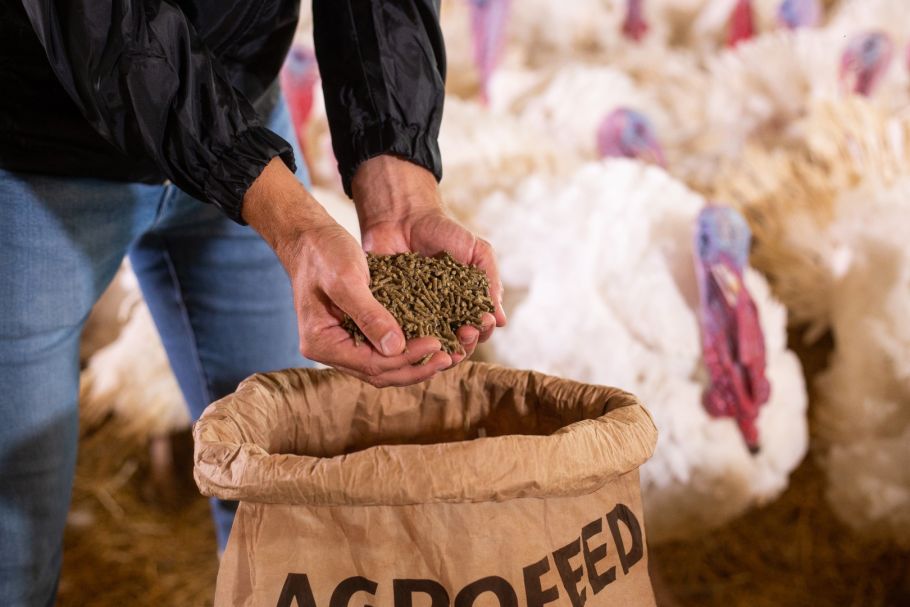 Our specific products for different animal species.
Innovation, which feeds
All our employees contribute with their work to ensure that families get delicious, tasty food on their tables.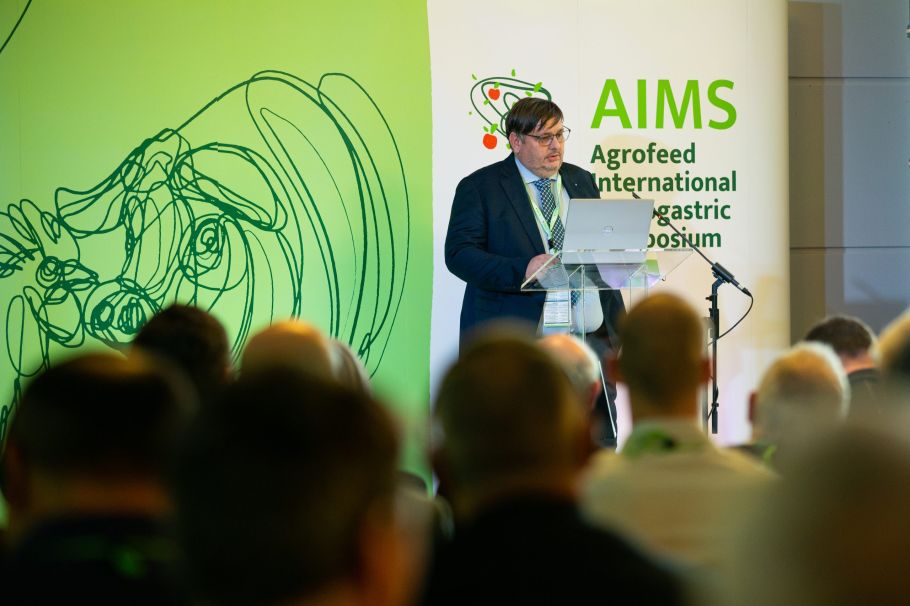 Shared success, which feeds
As the saying goes, every bite is better together. Successful joint work is essential for tasty snacks. We also live and work according to this.